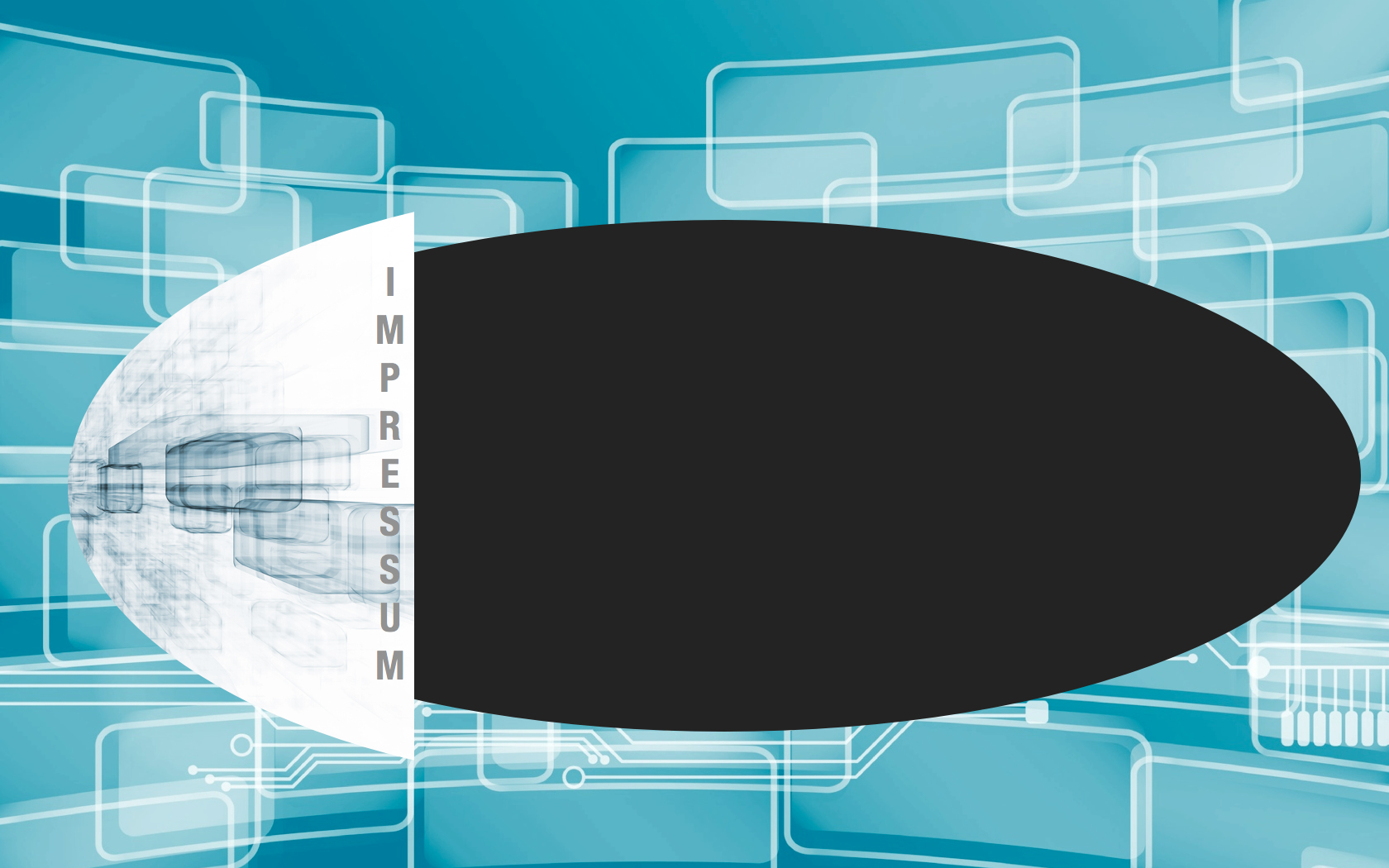 phone:
+49 89 244 14 35-01
fax:
+49 89 244 14 35-40
e-Mail:
info@bems-solutions.com
homepage:
www.bems-solutions.com
CEO:
Maurizio Pecorari
Commercial Register Number:
HRB 204065
law district court:
München
sales tax identification number:
DE 815 414 162

THE SERVICE, THE SOFTWARE AND REPORTS ARE PROVIDED "AS IS" AND THERE ARE NO WARRANTIES,
CLAIMS OR REPRESENTATIONS MADE BY BEMS-SOLUTIONS AND/OR ITS SUBSIDIARIES AND AFFILIATES, EITHER
EXPRESS, IMPLIED, OR STATUTORY, WITH RESPECT TO THE SERVICE, THE SOFTWARE, THE
DOCUMENTATION AND REPORTS, INCLUDING WARRANTIES OF QUALITY, PERFORMANCE, NON-
INFRINGEMENT, MERCHANTABILITY, OR FITNESS FOR A PARTICULAR PURPOSE, NOR ARE THERE ANY
WARRANTIES CREATED BY COURSE OF DEALING, COURSE OF PERFORMANCE, OR TRADE USAGE.
BEMS-SOLUTIONS DOES NOT WARRANT THAT THE SERVICE, THE SOFTWARE OR REPORTS WILL MEET YOUR
NEEDS OR BE FREE FROM ERRORS, OR THAT THE OPERATION OF THE SERVICE WILL BE
UNINTERRUPTED. THE FOREGOING EXCLUSIONS AND DISCLAIMERS ARE AN ESSENTIAL PART OF THIS
AGREEMENT AND FORMED THE BASIS FOR DETERMINING THE PRICE CHARGED FOR THE SERVICE.