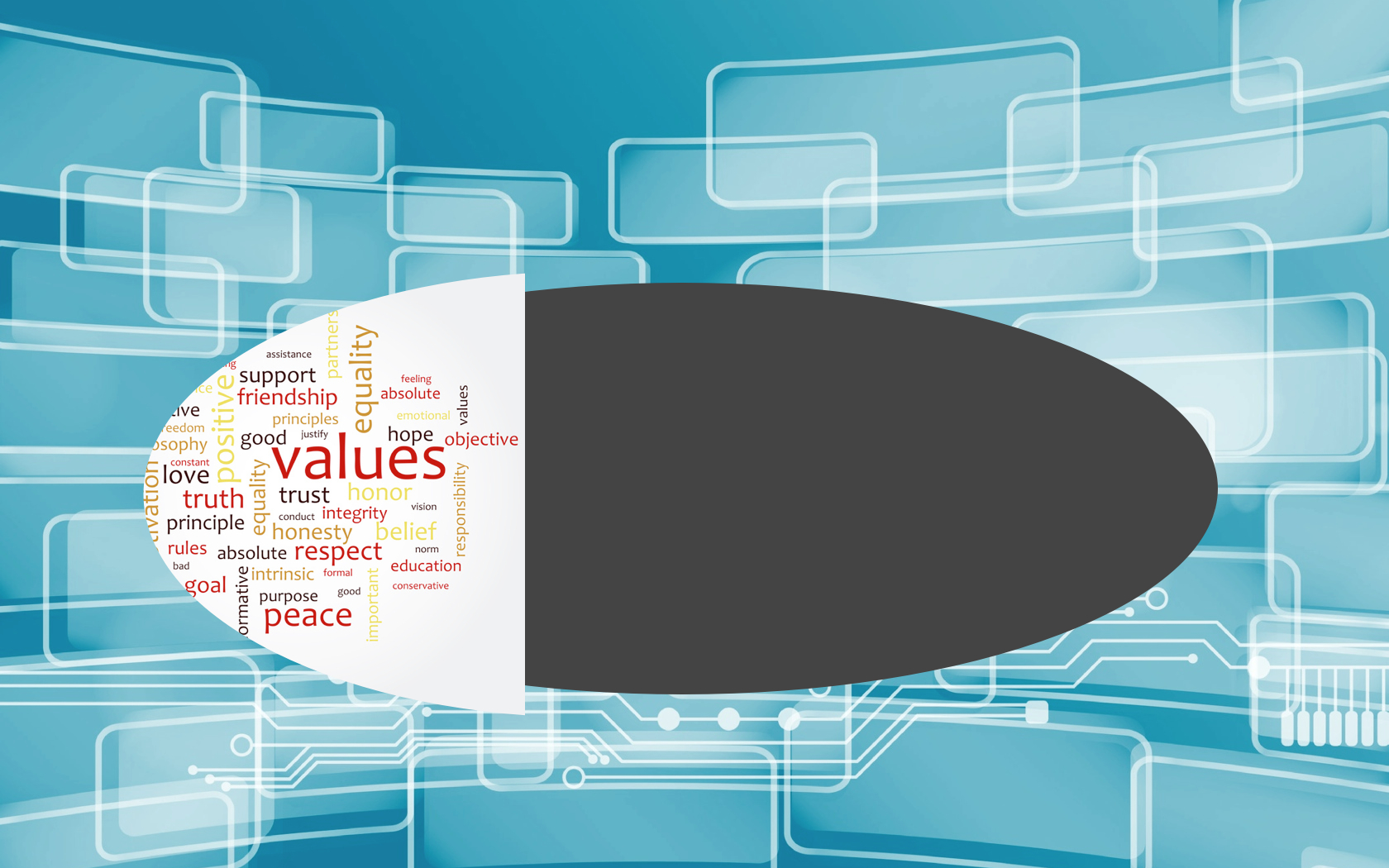 Integrity: We conduct our business with the maximum responsibility and in compliance with the law. We believe in people's right and we always grant to our employees safe and healthy working conditions. We commit all ourselves to respect the Code of Conduct . We always approach proactively social and environmental responsibilities.

Vision: To provide a real contribution to everybody lifes values.

Mission: The Mission of BEMS-Solutions GmbH is to provide Hi-qualified Products and Services to the Industry, with the best competences, short reaction time and right competitive prices, thanks to the selection and integration of Best in Class partners in our enterprise.